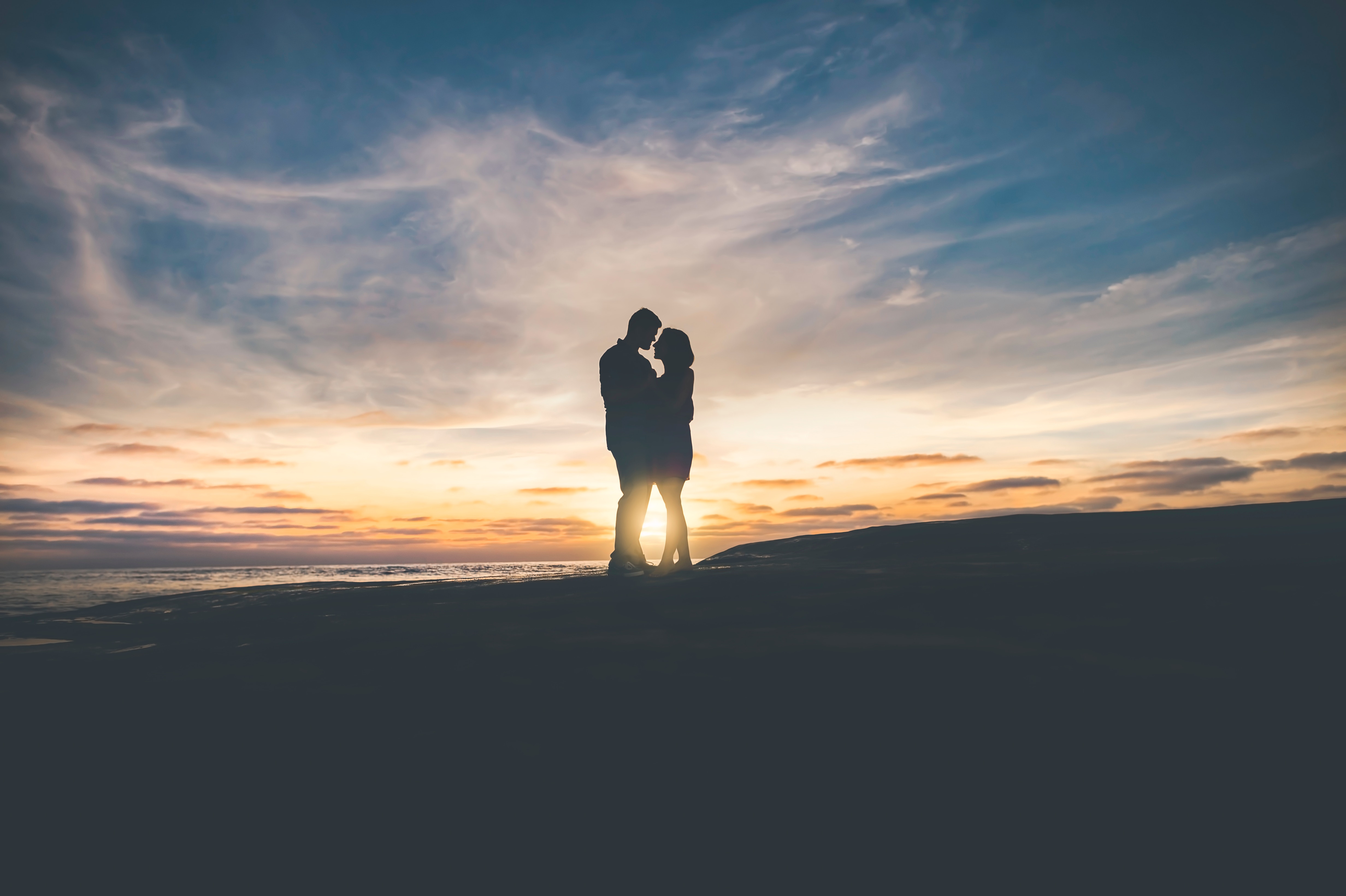 Tips For Working With A Spouse
Working with your spouse isn't for everyone, but it could be. Let's talk about what it is really like working with your spouse and the different things that help make it a fun and exciting expereince. I am NOT going to lie, at first I was hesitant to work with Josh. I didn't want us working together to ruin our relationship because that was most important. (For the full story watch the video below) I have outlined three very simple rules / tips to follow when deciding to work with your spouse.
This may seem simple but it is something that needs to be discussed together.
Have set working hours like 8:00 AM – 12:00 PM and 1:00 PM – 6:00 PM. These are the hours where you are each working on the tasks assigned to you. Having these hours setup ahead of time can really levitate any arguments about lack of getting this done.
Don't Take Things Personally
Okay, this may seem silly but I promise it is a real thing.
If you are used to interacting with your spouse in a non-professional way, when he or she corrects you or makes suggestions or even just doesn't respond to you, you can't take that personally. During your working hours, you are co-workers. Leave your feelings at the door. I would advise this rule for all working professionals regardless if it is your spouse you are working with.
Josh and I both work out of our home office. Josh has his own desk, which faces the wall. My desk is on the opposite wall and we have these amazing IKEA cube dividers to separate the space between us giving us the feel of separate working space. This is important especially if you are like us and like to chit chat. It gives you your own space to focus on your own work without getting distracted by the other person.
Those are my top 3 tips for working remotely with a spouse or loved one. Working with Josh has been the biggest blessing (besides marriage). We love spending time together and doing life together. I highly recommend testing it out. First, try working on a project together and see how that goes. This allows you to see how the other person works and communicates, which is extremely important if you plan on working together. I hope this blog post was helpful and please reach out if you have questions about working with a spouse.