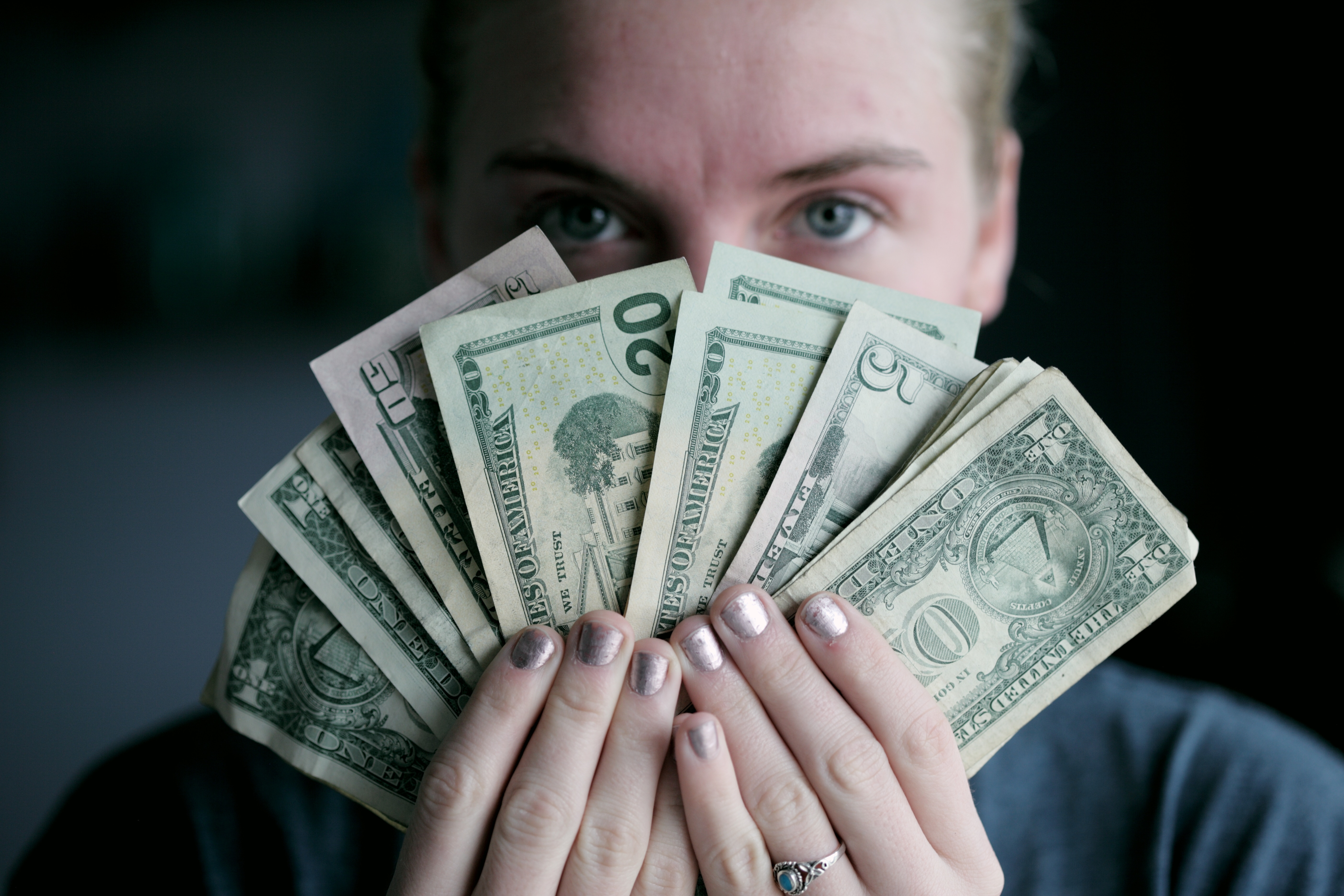 How To Make Money Freelancing
reelancing can be a very lucrative job. Josh and I have landed $12k a month contracts using these skills in this post and video below. We hope that you too can reap the benefits of putting your hard work out there.
The first thing you want to do when entering the world of freelance, especially if you are trying to make it your full-time gig, find work that will replace your income. This is something that isn't going to be easy and most likely won't be just one client. You will need to calculate your insurance costs and other expenses your employment was assisting with. These things are very important to consider when going full-time as a freelancer.
Your network is your net worth. I LOVE this saying and I find it to be so true! Utilize the people around you and the connections you already have. I would make a bold guess that someone in your network knows someone that needs a website or application built or designed. Reach out to them and ask for an intro. Even if they might not need the work at the moment they might in the future.
Go To Meetups and Conferences
This is a NO brainer but has to be mentioned. Get your ? to meetups and conferences. These don't have to be developer or designer focused meetups, actually, I would recommend going to industry-specific meetups such as real estate, construction, advertising, marketing, etc. These groups are filled with industry professionals that often times have some sort of technical need. It becomes your job to promote yourself as an expert so when they do need work, you will be the one they go to.
Freelance websites are great to use when you are just starting out and you need to build up your portfolio. They are quite competitive but if you are just starting out you may be able to beat people out with a lower price.
List of Top 8 Freelance Sites
CloudPeeps
Fiverr
Flexjobs
Freelancer
Guru
Indeed
ServiceScape
Upwork

As mentioned in the previous section, having a portfolio is quite important for obtaining freelance clients. This is because most clients will want to see previous work before hiring you on. There are several ways to create portfolio sites. You can build one from scratch or use a template site such as Wix or Squarespace. If you are trying to show off your actual coding skills, you can use Github pages or Codepen.
Cold Emails or Cold Calls
Remember in the first sentence of this blog post I mention us landing a 12k a month client. Let's reverse engineer how that happened. First, we started looking for remote developer positions on Indeed.com. We found several that matched our skillsets. We sent them emails and landed one as a client. This one client was paying us $12k a month for development work. Cold emailing and cold calling has been categorized as a thing of the past but I can promise you it has its benefits.