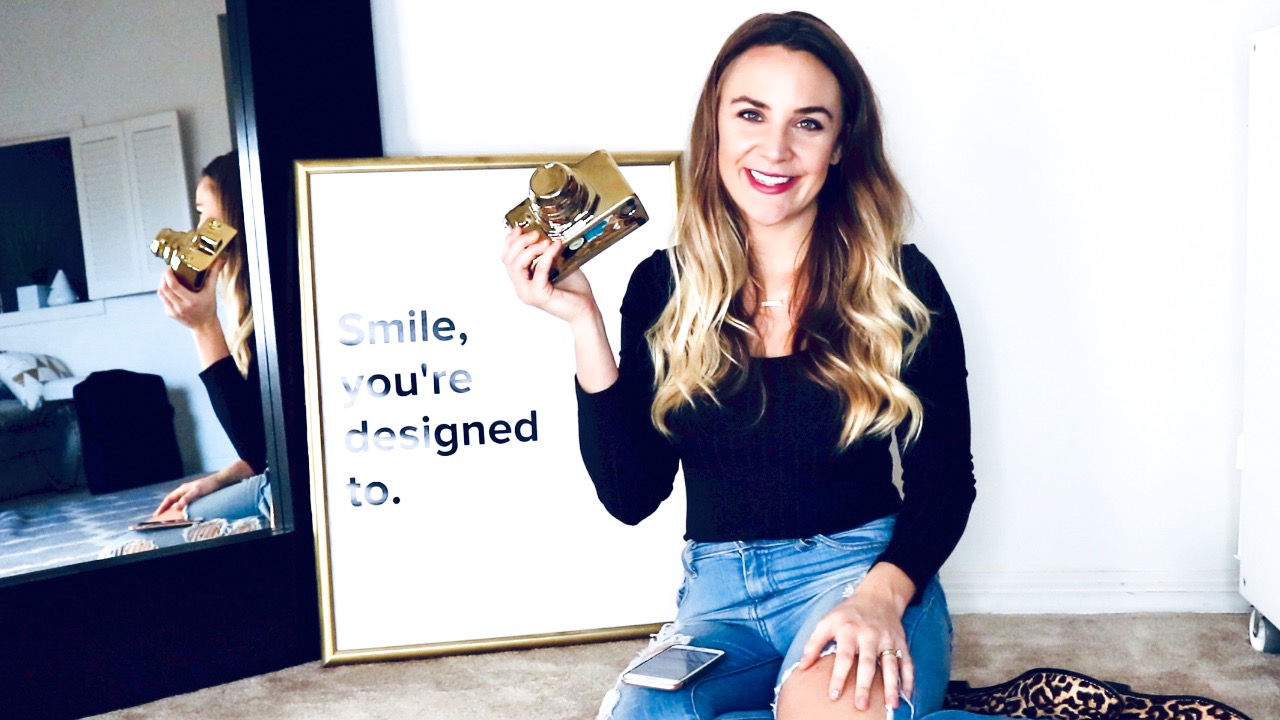 What are the main benefits of social media for business?
When it comes to running a business in the modern world, one of the biggest tools you have for exposure comes from social media. However, when it comes to appreciating the benefits of social media for business, many businesses look the other way!
Maybe you feel like you are too professional, experienced or 'old' to get a lot of use from social media. This, though, is simply not the case at all. Want to see the main benefits of social media in a business context? Then let's take a look.
The first and arguably most important add-on that social media business practice gives you is better exposure. Every business wants to be more visible in their industry, and social media allows you to appear much more physically accessible to people.
They will get used to seeing your name, logo and branding appear on their social media searches. Eventually, they'll check out who you are and what makes you relevant to them. Few other forms of media actively encourage people to investigate your business as social media.
Refining Your Target Audience
One of the best benefits of using social media, though, is that it allows you to get a much more specific target audience. In the past businesses would just target huge and broad swathes of people. With social media, you can cut out the need to try and attract as many people as possible.
Instead, you can build a genuine profile which shows you the power of a targeted audience. Now, you can tailor the message and make sure that when people read what your business has to say, they can fully 'get' what your message is – because you wrote that message just for them!
Put simply, social media allows you to offer more back to people who are operating on social media. Before long, you will be offering them a service which feels perfectly tailored to their needs as social media makes working out who to target so much easier.
Now, you will be able to give people greater access to your products and services. You will be able to better tailor your business to the right kind of people, and make sure that you deal with fewer prospects who don't have a natural affinity for what your business can offer. Social media helps to cut down on working on prospects who might never have been interested in the first place.
The other main benefit we wished to touch upon is that social media allows for you to develop from your feedback. With a more open and honest voice out to the public, you soon make it much easier for your business to grow as you can get a more open, honest and personable discussion going on with all of your potential clients.
This is very powerful and will be one of the main reasons why social media is so useful for you. if you want to grow as a business, you need to be ready to learn from the feedback that you get. While there are many benefits of social media for business, the above benefits should make it clear to you why social media is a lot more than a gimmick for start-ups: it's among the most powerful networking and marketing tools ever created.
You'd be crazy to turn it down!