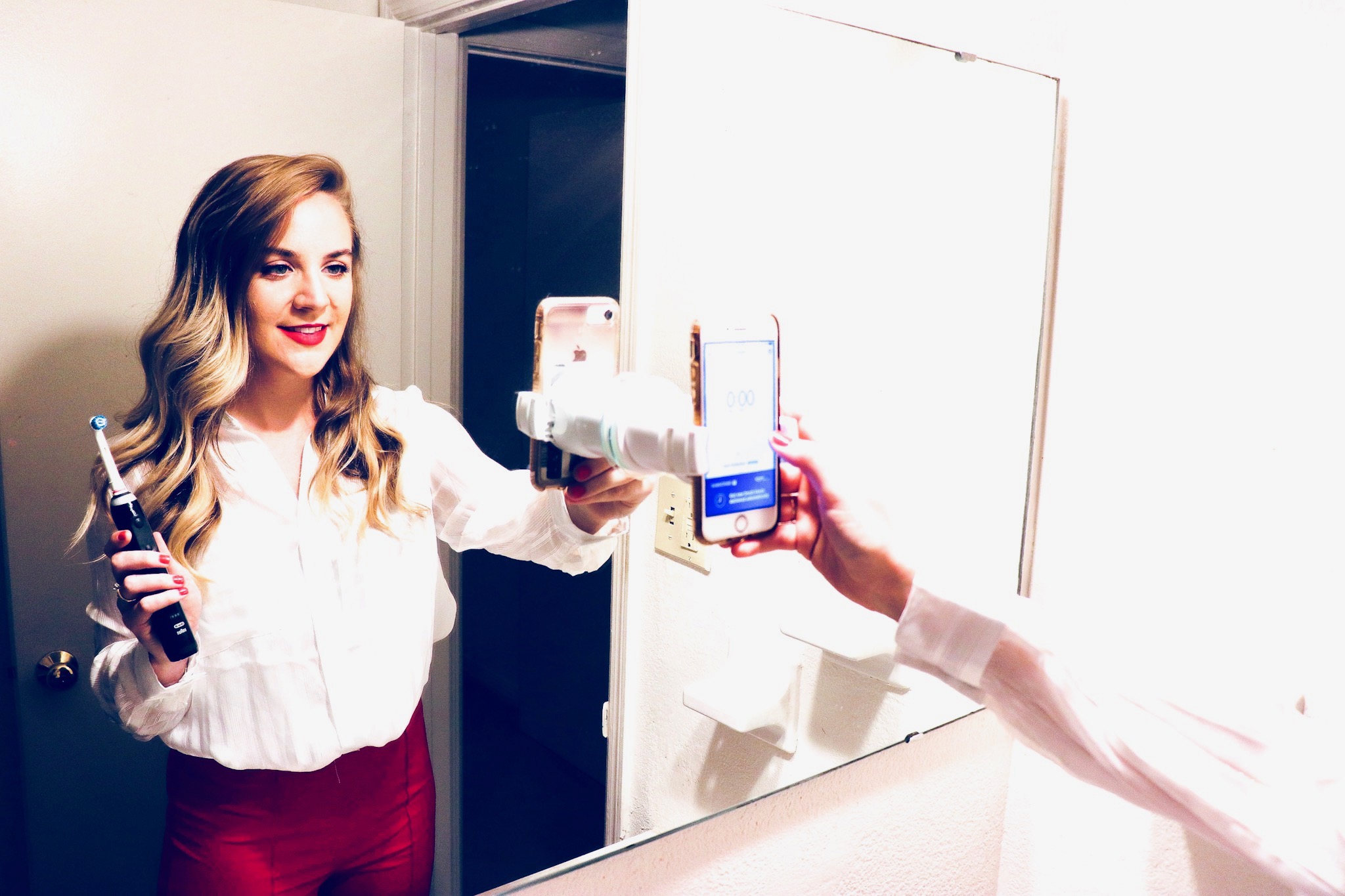 Oral-B is the Gift for Me and Any Techie
Shopping for a techie? Look no further than your neighborhood Walgreens. Giving a toothbrush may not seem like a great gift but the Oral-B Genius 8000 takes brushing your teeth to next level. It has an easy to use app that gives you all the sweet analytics you could ever want about your oral health, and if you are like me and love analyticas and data than you wil love this brush! This holiday season, upgrade your family and friend's oral health and help them #PowerUp with Oral-B by gifting them the Genius 8000. This post is sponsored by Oral-B.

Oral-B Genius 8000 syncs with the Oral-B app on your smartphone and combines its groundbreaking Position Detection Technology with Triple Pressure Control and the Professional Timer. These tools help ensure you brush all areas of your mouth for the proper amount of time while avoiding brushing too hard – just like your dentist recommends. Users can even share brushing data with your dentist or hygienist and have them input customized guidance into the app! And, it comes with a stylish travel case that charges your mobile device.

Available at Walgreens with discounted holiday pricing ??.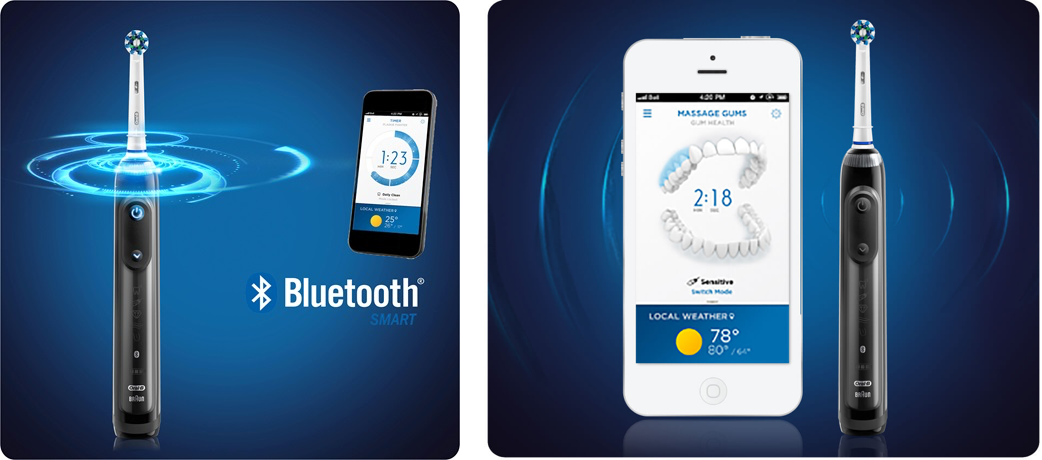 This smart toothbrush makes sure that you spending your time taking care of your teeth the right way. Give the gift of time with the Oral-B Genius 6000. Keep an eye out for my FULL Christmas Techie gift list and video! ?