The Coffee to Code Essentials
Coffee is essential to any programmer and barista level coffee is the real win. I have been in search of the perfect one cup solution for both Josh and myself. I was very excited when I got to partner with OXO to create this blog post about their product. This OXO Pour-Over Coffee Maker with Water Tank is very easy to use and delivers that barista style coffee that we all love.
Coffee to Code Essentials
This simple coffee maker is easy to use and it's unique design makes it near impossible to drip anywhere. Another great product from OXO is their Adjustable Temperature Kettle. This is a great desk addition that can help make the best barista style coffee just for you. This product was something Josh and I had been looking at getting and we are pleased to say it heats up water in a matter of seconds.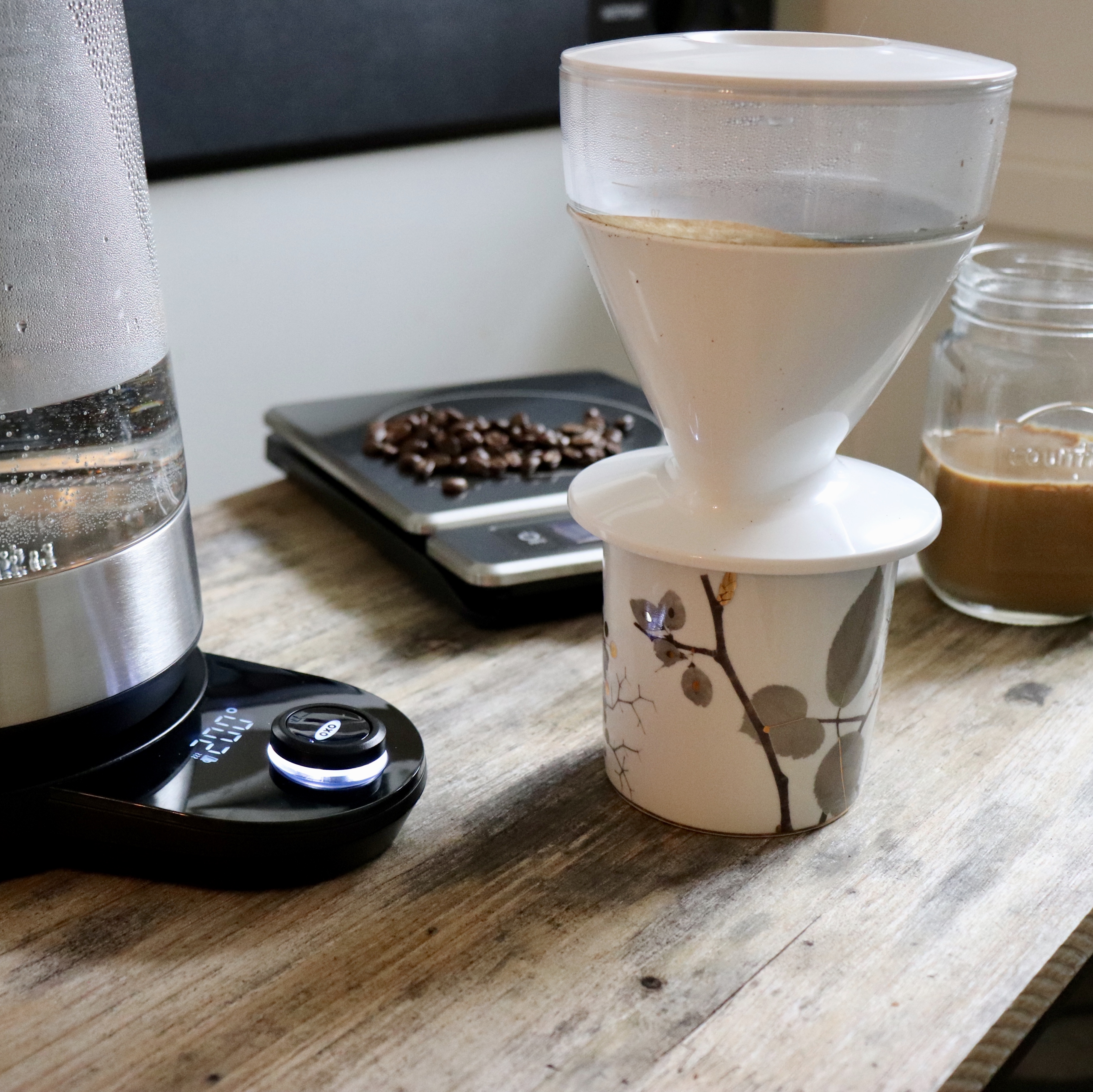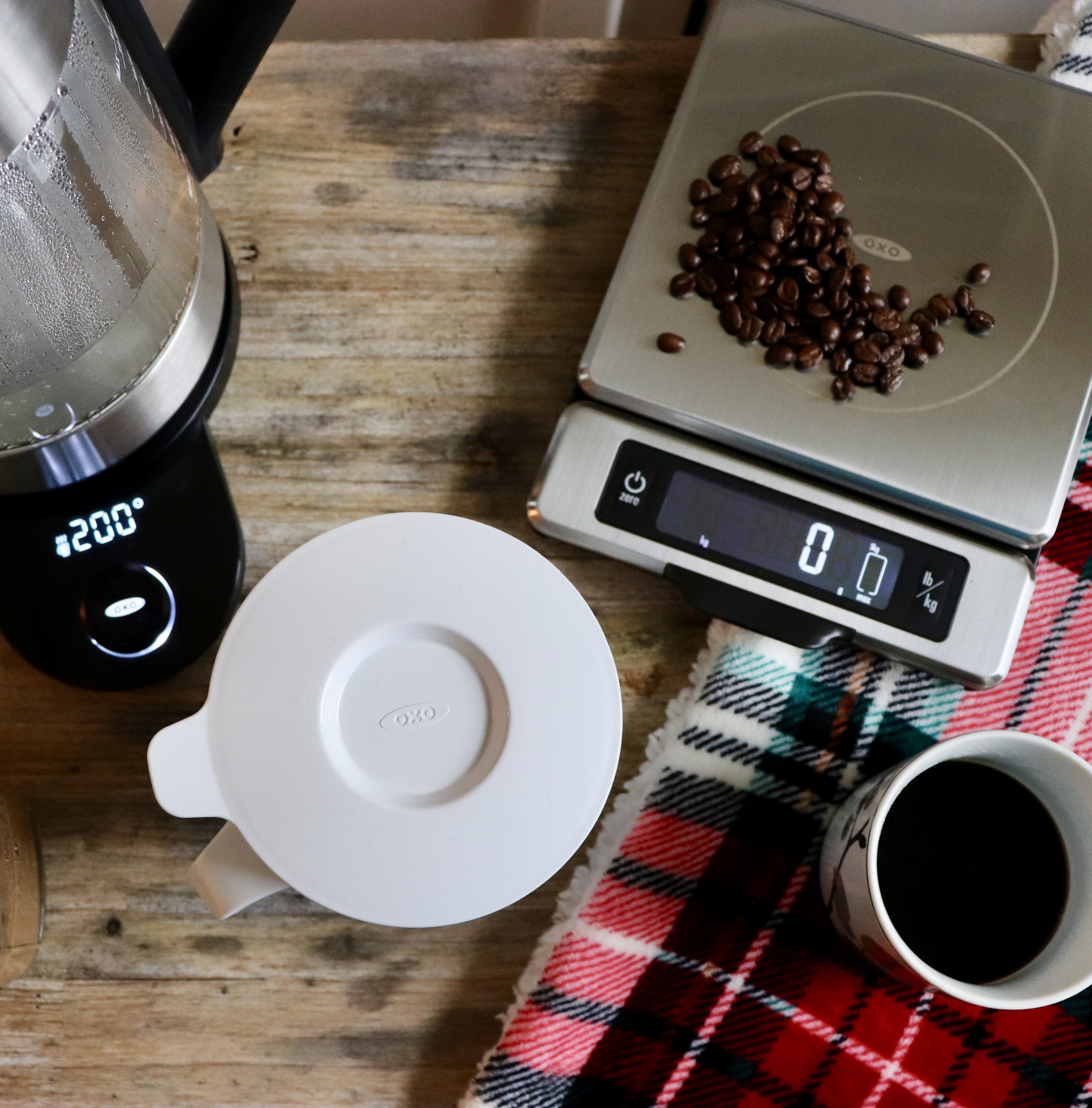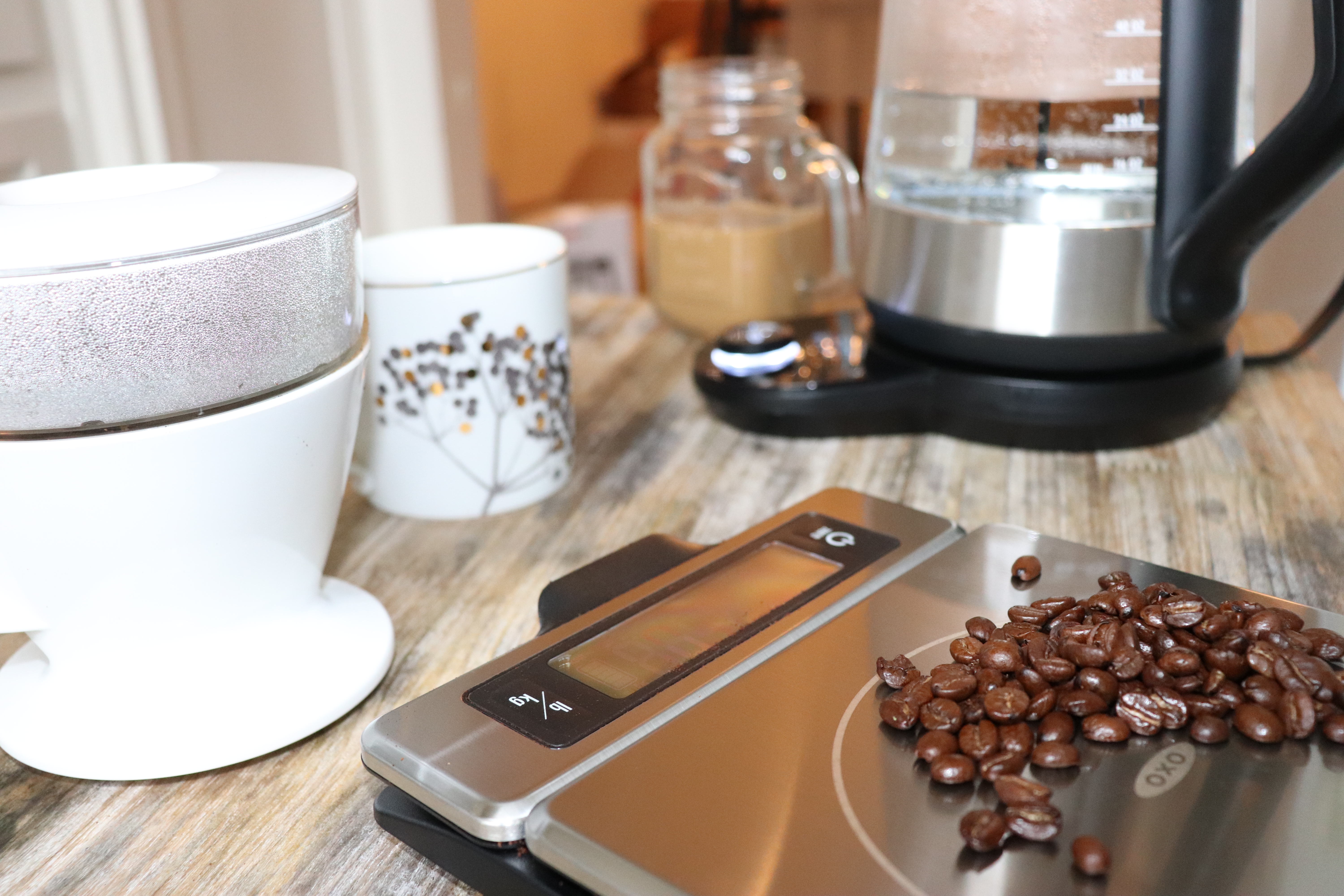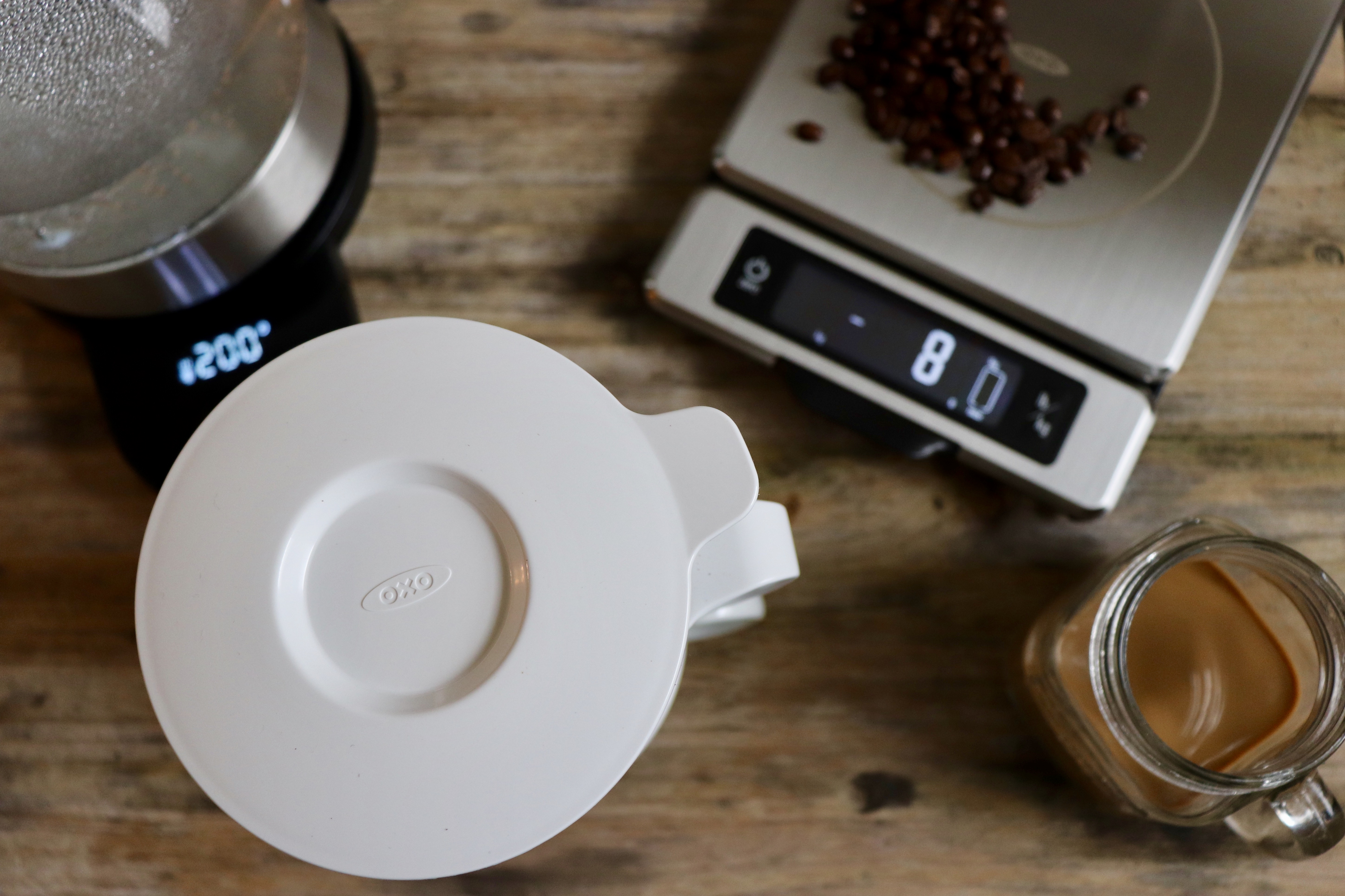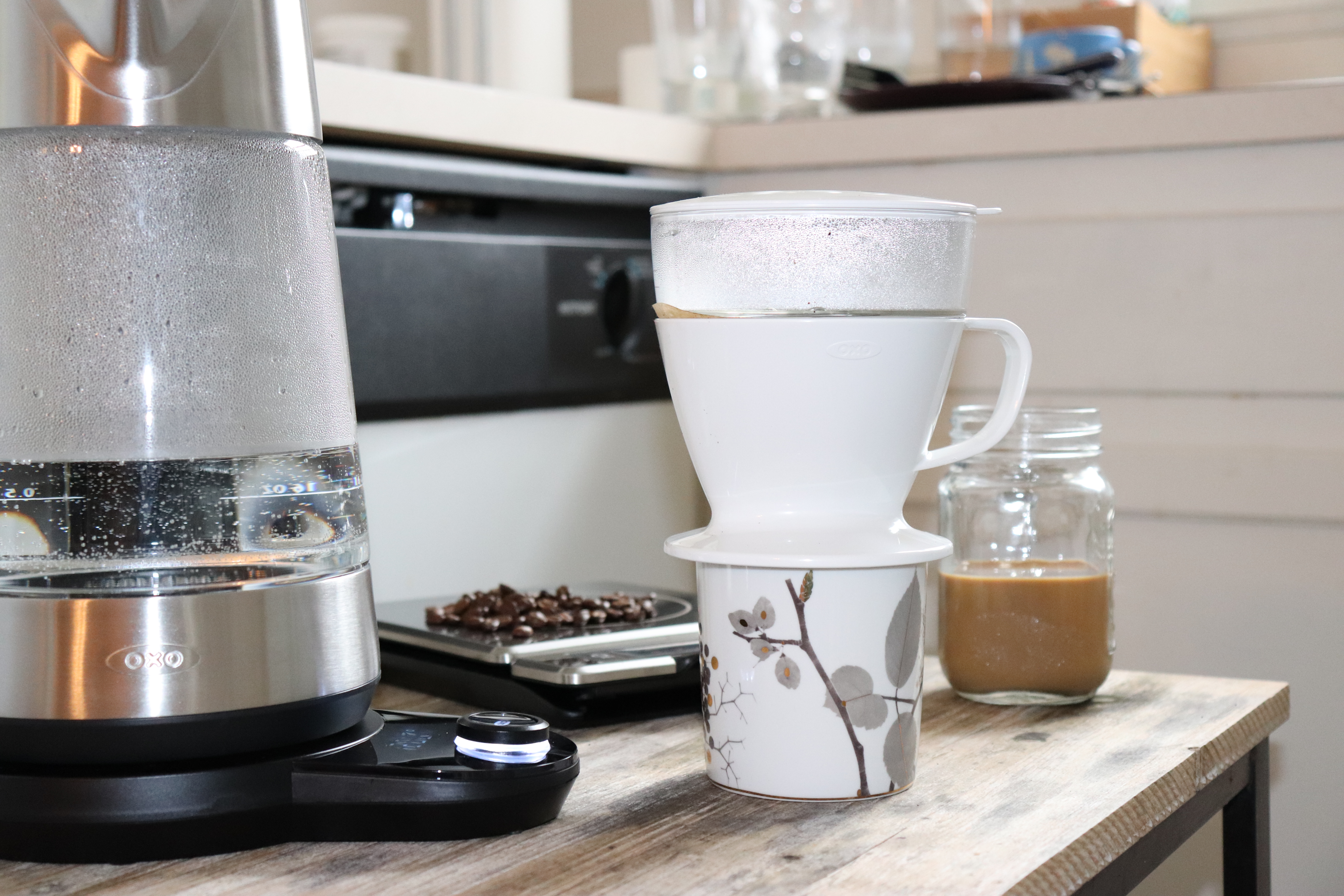 Steps to the Perfect Cup of Coffee
The first thing you need to do is fill up the Adjustable Temperature Kettle and select the temperature you want it heated up too.
Next, you place a paper filter in the OXO Pour-Over Coffee Maker with Water Tank.
After you have weighed out your desired coffee amount you will want to grind it up and pour into the paper filter.
Once the water is heated up it is ready to be poured over the nicely ground coffee grounds. The water tank slowly disperses the water evenly over the grounds for the ideal cup.
After a few seconds, you have the perfect cup of coffee to help fuel your code creation. This perfect cup of coffee can be created in your kitchen or at your desk.  ?‍? ☕️